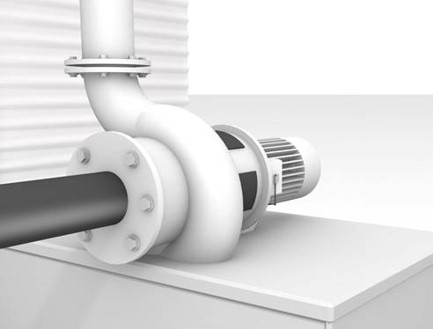 Hundreds of pumps supply your entire production: coolant supply, oil extraction and many more.Pump failure often leads to undesired and expensive production downtime.
The difficulty is always keeping an eye on the condition of all pumps. Due to the distribution of the pumps throughout the production, it is not possible to carry out regular manual vibration measurements. Documenting the results is also time-consuming and certainly one of the unpopular tasks in everyday day's work.
So how about digitally and efficiently monitoring the process-critical pumps?
You can do that with our BCM solution.
Learn More >>